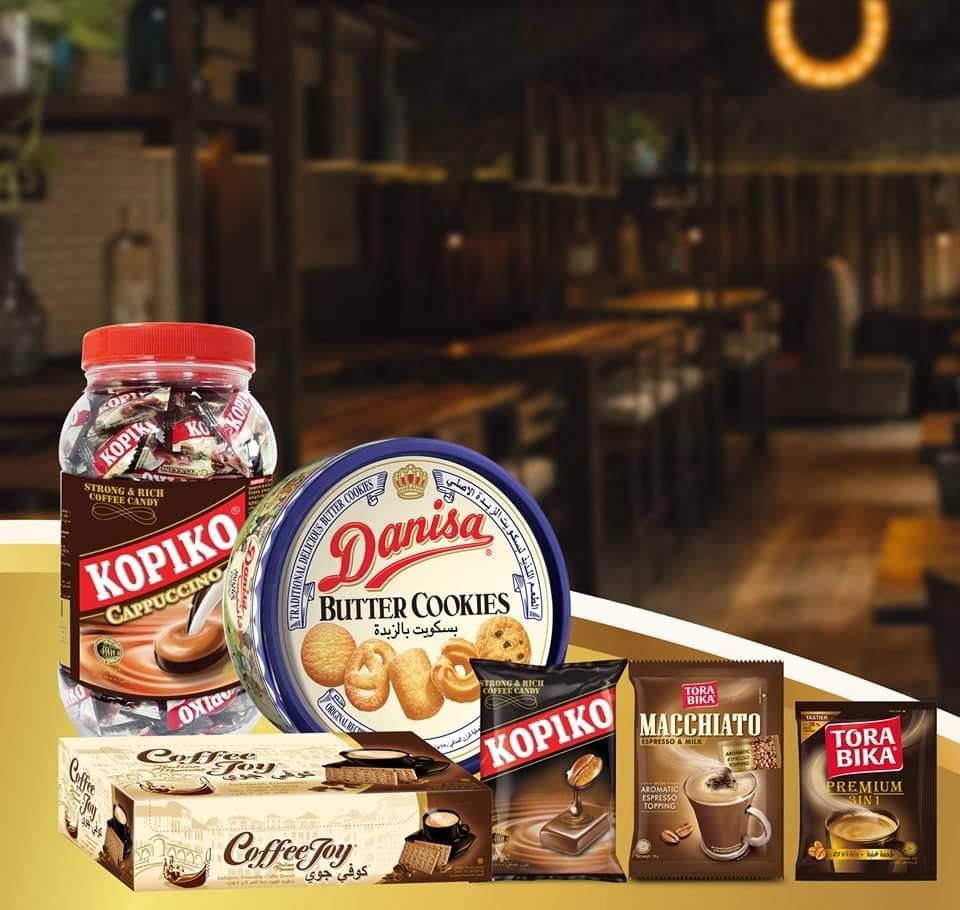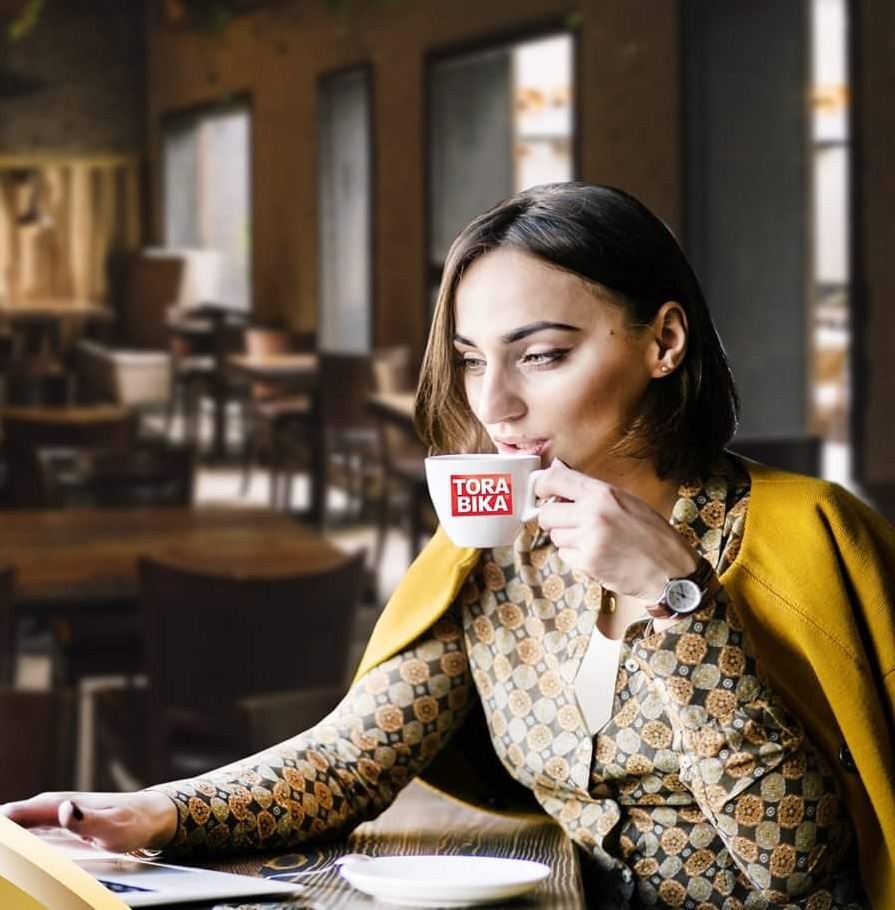 Best Quality Since
2007
About Burhan Company
Burhan Company
Is a leading Food and Beverage distributor in Iraq. We import food and beverage products worldwide and distribute them across whole Iraq to retailers, wholesalers and foodservice operators.
Latest News
Our Latest News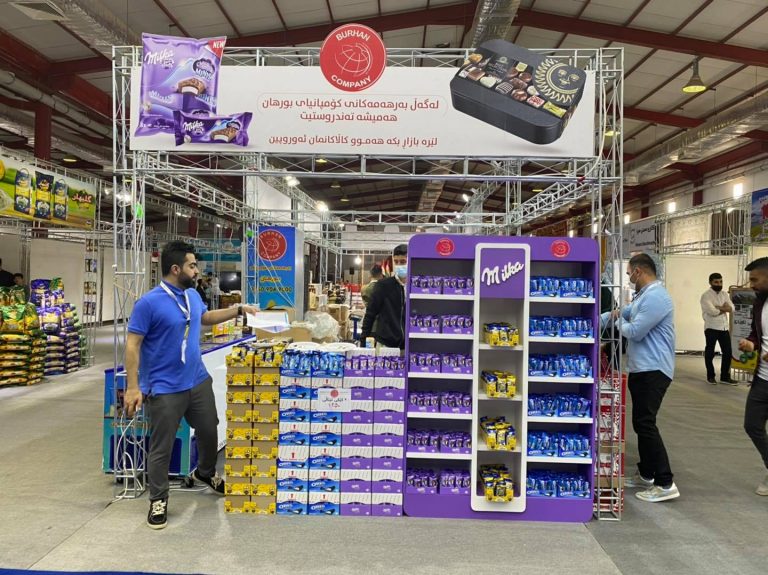 Participating Burhan Company at Spring Festival in Sulaimaniyah All Burhan…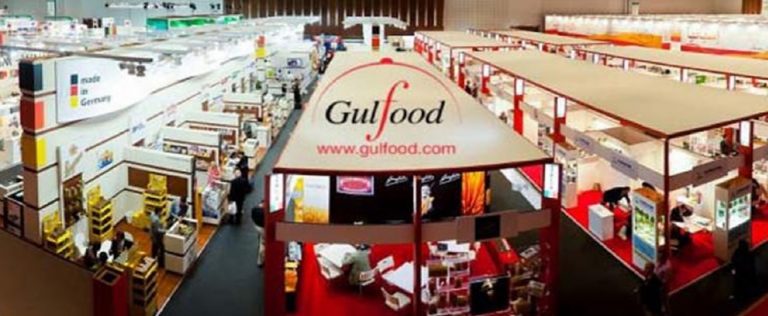 Participation of Burhan Co. at Gulfood Exhibition 2021 in Dubai.
  Burhan Company at ISM A team from Burhan Company…
FROM CENTRAL OF HEALTH TO THE WORLD.
In molestie scelerisque aliquet. Vestibulum sed pretium lacus, at volutpat nibh. Phasellus metus turpis, mollis sed eros sodales, egestas ultricies augue.
Environmentally friendly
Sed consectetur, est a rhoncus cursus, nulla sapien dictum erat, sit amet tempus ante elit sed lacus. Praesent pharetra placerat elit, eu dictum justo faucibus nec.
100% Natural
Product Aenean condimentum, enim
quis mattis vehicula
24 Bottles Integer enim erat, interdum eu
vehicula eget, congue eget ante
Many Flavours Ut eget ipsum at ligula congue
malesuada finibus in tortor
Our Branches
We are Everywhere